Wines by the Glass!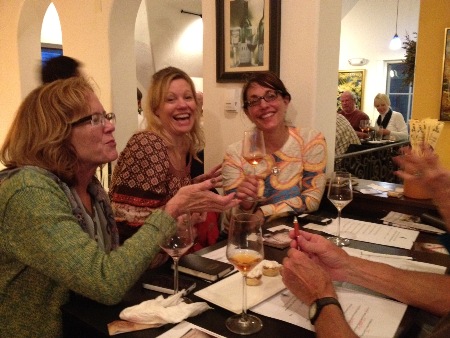 304 S. Main Street Breckenridge, Co 80424 970 453 7212

BRING SOMETHING INTERESTING TO YOUR TABLE.

A Unique & Affordable Selection of Wines from Around the World.

Artisan Cheeses & Chocolates.

22 Seats for Wines by the Glass & Cheese Plates.

Espresso & Cappuccino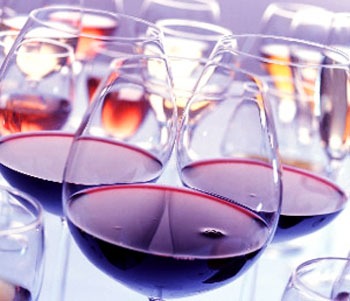 OPEN DAILY 12noon to 8pm

Friday & Saturday til 9pm

ALL NEW ENOMATIC from Tuscany!!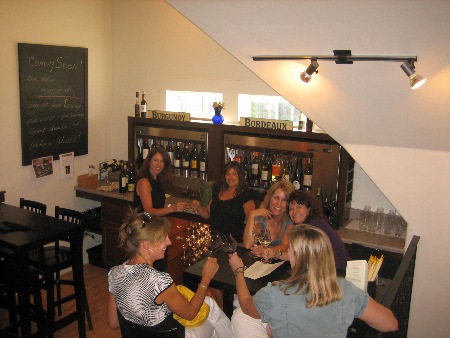 CHECK OUT OUR BLOG!! It is the best way to follow us on Facebook and on Twitter!

www.breckwineandcheese.blogspot.com

For tonight's dinner or tomorrow's special occasion...

Ridge Street Wine opened in 2000. A unique and affordable selection of wines from around the globe hand chosen by buyer/owner and certified sommelier Anne Dowling.

Famous $10 Rack...revolving great values!

Tower of POWER...packed with outstanding & highly allocated gems!!

Artisan Cheese & Chocolates...crackers, jams & tapenades.

Breckenridge Cheese & Chocolate opened in 2005 to complement the selections at Ridge Street Wine. The goal: One Stop Shopping for your dinner or dinner party! We strive to bring you the very best. From small farm cheeses to small batch chocolates, our selection is top notch!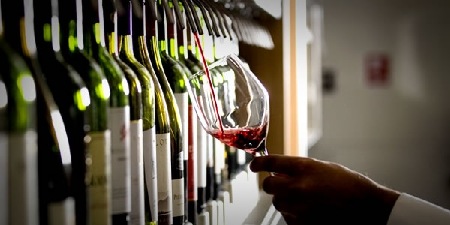 A cozy nook above Breckenridge...to enjoy wines by the glass & cheese plates.

Wine & Cheese BAR!

22 Seats

We offer unique and affordable selection of wines by the glass or 1/2 glass. Paired with an artisan cheese plate, this is the ultimate Apres ski, Apres shopping, Apres working destination. Come sample interesting and delicious wines and enjoy a comfortable, casual afternoon!

WE SERVE wines by the glass & cheese plates EVERYDAY!

Cheese Plates. Chocolate and Wine Pairings. Private Parties.

AFFORDABLE WAYS TO GET OUT ON THE TOWN: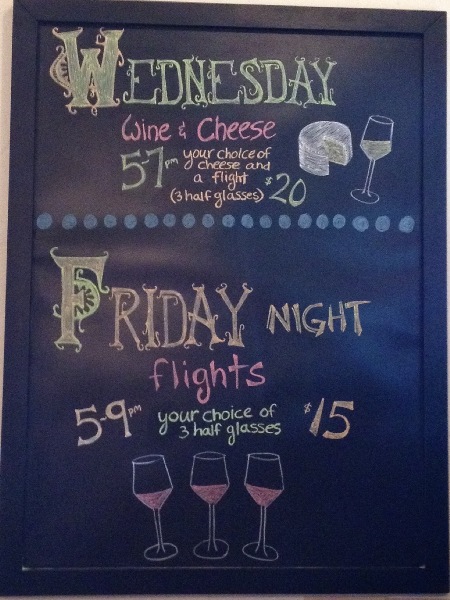 WINE & CHEESE WEDNESDAYS!! 4-7pm every Wednesday. Any three 1/2 Glasses from our Enomatic + a 1 Cheese Plate of your choosing...All for $20! Fun, interesting and delicious. Budget friendly way to get out with friends, socialize and try some great new wines & cheeses!

FRIDAY NIGHT FLIGHTS! 5-9pm every Friday. Choose any three 1/2 glasses from the ENOMATIC for $15!! A great way to try new wines side by side!

Educational Seminars to help you become more active in your selections. Join our Wine Club (e-mail us at ridgestreetwine@aol.com) and receive our newsletter informing you about our Great Wine Events!

Weddings. Family Reunions. Host Favors. Unique Gifts.

304 S. Main Street. Breckenridge, CO. 80424. 970 453 7212. Ridgestreetwine@aol.com